Browse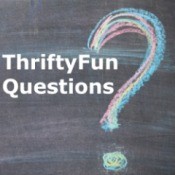 Twelve Days of Christ Ideas for a BoyI am looking for ideas for the 12 days of christmas for a teenage boy?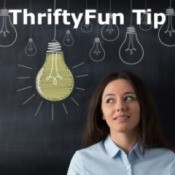 Congratulate Yourself After The HolidaysCongratulate yourself for pulling off another "holiday" with a treat-massage, facial, pedicure etc.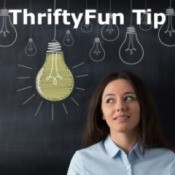 A Holiday RecipeBest Wishes for a Holiday season with a full measure of Health and Happiness in the New Year!


Featured
Questions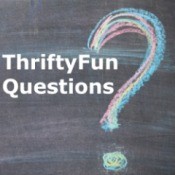 When Do You Stop Giving Christmas Gifts to Adult Nieces and Nephews?At what point is it reasonable to stop giving Christmas gifts to adult nephews and nieces? When they marry? Have children of their own? Turn 25?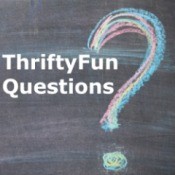 Holiday StressI'm looking for your best advice for having a stress free holiday. It can be cooking, party planning, traveling, or gift giving. This information is for a magazine article and I will quote you. Thanks.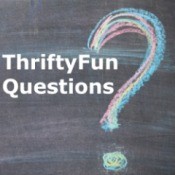 Christmas Photo Clothing Ideas for SiblingsI need ideas for clothing for a Christmas photo for my brothers, aged 11 and 9 months. Any ideas?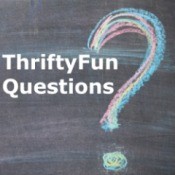 Dealing With Christmas StressI'm struggling to find a way to cancel Christmas. I'm going on 75 and already dreading the holidays. I do all the work, cooking, cleaning, and decorating. I live with my adult son and right after Thanksgiving he asks me when the tree is going up. He want to bring back childhood memories, but doesn't want to help.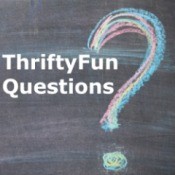 Volunteering to Feed the Homeless on ChristmasI would like to know if there are any places in Columbus, Ohio that are serving the homeless on Christmas Day?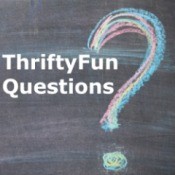 Keeping Someone from Buying an Item You Bought Them for ChristmasHow do you tell someone not to buy something because you already bought it for them without them knowing that you bought it for them? This is for a Christmas present for my sister ...