Featured
Videos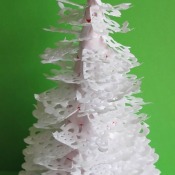 Paper Doily Christmas TreeLacy paper doilies are glued in layers to create this delicate snowy tree. Learn how to make it in this short video.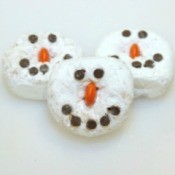 Mini Doughnut SnowmenHere is quick winter treat that your kids will love, Mini Doughnut Snowmen. Check out this video and learn how to make these simple sweets.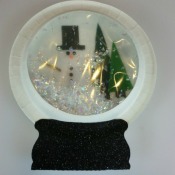 Making a Paper Plate Snow GlobeThis video shows you how to make a snow globe out of paper plates.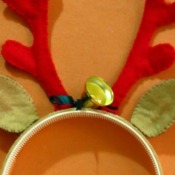 Christmas Reindeer HeadbandMake these adorable Christmas headbands for a festive air to any holiday party. Learn how to make them in this short video.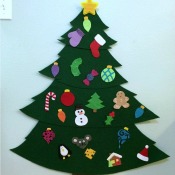 Felt Christmas Tree With OrnamentsA felt Christmas tree is a cute decoration and perfect for the little ones in your life. Learn how to make your own in this step by step video.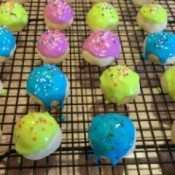 Cherry Bon Bon CookiesMany families have a special recipe that they make every holiday. Our family makes bon bon cookies every year


Recent
Questions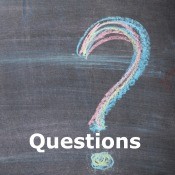 Gift for Adult Stepchild Who Never Visits?Step child, age 31, always makes up excuses why she can't come to family events. She posted a comment on Facebook that she would not be celebrating Christmas this year to let her family know. However, she does go over to other places to have dinner, etc. with other people if her mother goes. They live together. We rarely see her.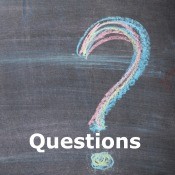 Replacement Controller For Santa's Best Pixel Christmas Tree?I brought a 7ft Pixel tree made by Santa's Best about three years ago from a well-known TV retailer. It worked for one year, stored it for two years, and went to set up this year. About a third of the pixels light up. I checked and all strands have power. I think it might be the controller. I have reached out to the company and have not gotten a response. I am told the controller must be compatible with the model number on the remote which is listed as PIXEL-NM. Where can I go to get a replacement?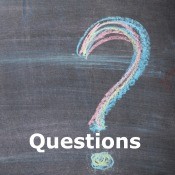 Looking for Christmas Help In New Jersey?I am currently a single mother of 5. Unexpectedly I found out as I was giving birth on November 2nd that I was having twin boys. i am currently out of work and would love to give my kids a decent Christmas. The other 3 are girls, ages 7, 11, and 13. If anyone knows somewhere that will help in Cumberland County, NJ, please let me know ASAP.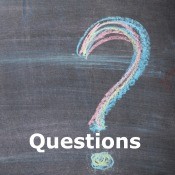 Light Settings on Christmas Trees?I've just purchased a Homebase prelit Christmas tree. There are 8 light settings but I can't find a way of choosing one of them. It keeps going through the cycle of all 8. Help!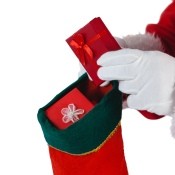 Brainstorm: What makes the best stocking stuffers?What makes the best stocking stuffers?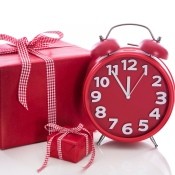 Brainstorm: Last Minute Christmas Gift IdeasLet's brainstorm together! What are your go-to last-minute gift ideas?


Browse
Published by ThriftyFun.
© 1997-2023 by Cumuli, Inc. All Rights Reserved.
https://www.myfrugalchristmas.com/