Featured
Videos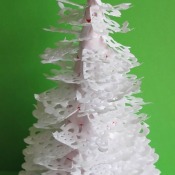 Paper Doily Christmas TreeLacy paper doilies are glued in layers to create this delicate snowy tree. Learn how to make it in this short video.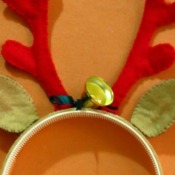 Christmas Reindeer HeadbandMake these adorable Christmas headbands for a festive air to any holiday party. Learn how to make them in this short video.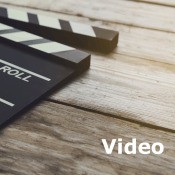 Amazing Grace Christmas Light ShowThis is one of the best light shows I have ever seen. It is amazing how well the lights go with the music. It starts out slow but really picks up mid way. This light show was designed by Holdman Lighting.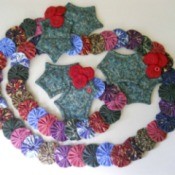 Yo Yo Christmas GarlandThis video leads you though the steps to making a yo yo garland.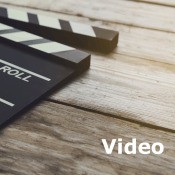 Carol of the Bells Christmas Light ShowHere is a great light snow set to Carol of the Bells.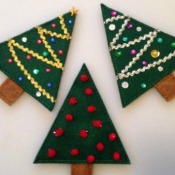 Felt Christmas Tree Treat HoldersCreate these cute decorated tree shaped treat holders from felt. Learn how to make them in this short video.


Recent
Questions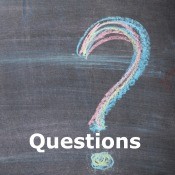 Cleaning a Flocked Wreath?Does anyone know how to freshen up a white flocked Christmas wreath. I would re-spray it but flocking cannot be purchased anymore.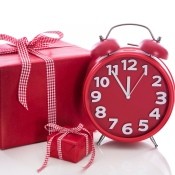 Brainstorm: Last Minute Christmas Gift IdeasLet's brainstorm together! What are your go-to last-minute gift ideas?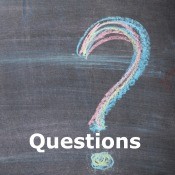 Light Settings on Christmas Trees?I've just purchased a Homebase prelit Christmas tree. There are 8 light settings but I can't find a way of choosing one of them. It keeps going through the cycle of all 8. Help!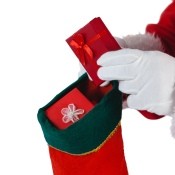 Brainstorm: What makes the best stocking stuffers?What makes the best stocking stuffers?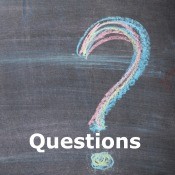 LED Lights on Christmas Tree Not Working?I have a four year old pre lit Christmas tree. In the top section (3rd) some of the lights are not working, while others do. I followed the cord from the plug and they seem to split off with one side working the other not. I also did a current check and there is power running through the side with the non functioning lights.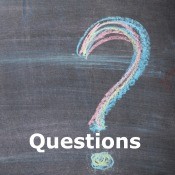 One Row of Christmas Tree Lights Not Working?My tree has one row where the lights don't work. I bought the light keeper pro and checked the connection. Four strands have a steady beep, but the other strands don't. I have tired taking out one of the already lit bulbs and putting it in the one that doesn't work but nothing.


Browse
Published by ThriftyFun.
© 1997-2022 by Cumuli, Inc. All Rights Reserved.
https://www.myfrugalchristmas.com/