Featured
Videos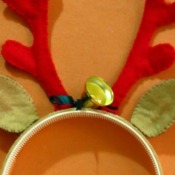 Christmas Reindeer HeadbandMake these adorable Christmas headbands for a festive air to any holiday party. Learn how to make them in this short video.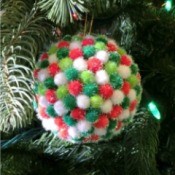 Making a Pom Pom Christmas OrnamentThis video shows you the simple steps to making a Christmas ornament with pom poms.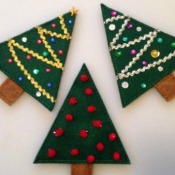 Felt Christmas Tree Treat HoldersCreate these cute decorated tree shaped treat holders from felt. Learn how to make them in this short video.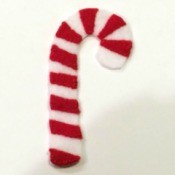 Felt Candy Cane OrnamentThis felt candy cane ornament is simple to make. Hang it on your tree or have your kids decorate a felt christmas tree with felt ornaments. Learn how to make one in this step by step video.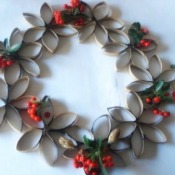 Cardboard Tube WreathCreate this beautiful Christmas wreath from paper towel or toilet paper tubes. Learn how to make it in this short video.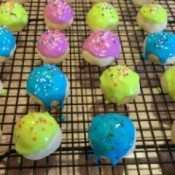 Cherry Bon Bon CookiesMany families have a special recipe that they make every holiday. Our family makes bon bon cookies every year


Recent
Questions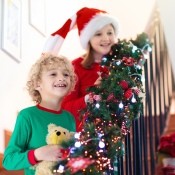 Brainstorm: Santa Tips for ParentsSanta is a tradition for many families around the world but keeping the Christmas magic alive can be tricky for busy parents, especially as your children get older, and more suspicious. Share your tips for Christmas Eve, stocking stuffers and all things Santa.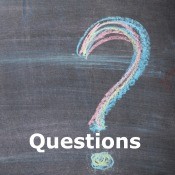 Looking for Christmas Help In New Jersey?I am currently a single mother of 5. Unexpectedly I found out as I was giving birth on November 2nd that I was having twin boys. i am currently out of work and would love to give my kids a decent Christmas. The other 3 are girls, ages 7, 11, and 13. If anyone knows somewhere that will help in Cumberland County, NJ, please let me know ASAP.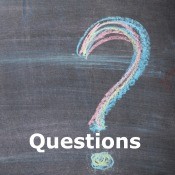 Replacement Controller For Santa's Best Pixel Christmas Tree?I brought a 7ft Pixel tree made by Santa's Best about three years ago from a well-known TV retailer. It worked for one year, stored it for two years, and went to set up this year. About a third of the pixels light up. I checked and all strands have power. I think it might be the controller. I have reached out to the company and have not gotten a response. I am told the controller must be compatible with the model number on the remote which is listed as PIXEL-NM. Where can I go to get a replacement?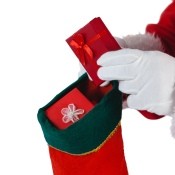 Brainstorm: What makes the best stocking stuffers?What makes the best stocking stuffers?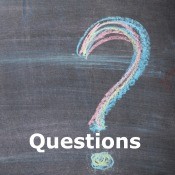 Gift for Adult Stepchild Who Never Visits?Step child, age 31, always makes up excuses why she can't come to family events. She posted a comment on Facebook that she would not be celebrating Christmas this year to let her family know. However, she does go over to other places to have dinner, etc. with other people if her mother goes. They live together. We rarely see her.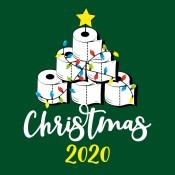 Brainstorm: 2020 Christmas Card Greeting Ideas?What are your Christmas card message ideas for 2020?


Browse
Published by ThriftyFun.
© 1997-2023 by Cumuli, Inc. All Rights Reserved.
https://www.myfrugalchristmas.com/