Essays for and related to My Frugal Holiday.
Browse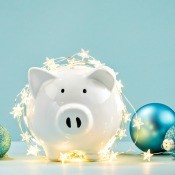 My Frugal Holiday EssaysThis is a collection of submissions from our My Frugal Life essay contest. These personal essays share tips, hardships and joys around the holiday season, as told by our ThriftyFun members.


Featured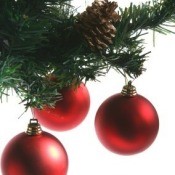 Enjoying a Family ChristmasThe Christmas of 2005 was the best I can remember. That's saying a lot since my Dad had just died, and Mom was dying! Since my two sisters and I had our own families, it had been a long time that ALL of us would go to Mom's for Christmas.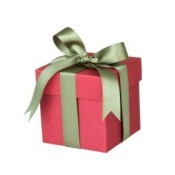 20 Weeks Until ChristmasI was shocked to see the first of the Christmas goods appearing in some of the stores in recent days. I suppose it is because I am from the generations for whom Christmas didn't appear on the horizon until the days became noticeably shorter and colder and the teachers broke out the glitter and glue.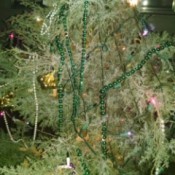 Didn't Have Much At ChristmasChristmas means a lot of different things to different people. One Christmas, my husband and I were really down on our luck, but I am a firm believer in things happen for a reason. I also believe that Christmas isn't about charge cards and buying and material things.


Published by ThriftyFun.
© 1997-2022 by Cumuli, Inc. All Rights Reserved.
https://www.myfrugalchristmas.com/xms/My_Frugal_Christmas/My_Frugal_Holiday/index.html