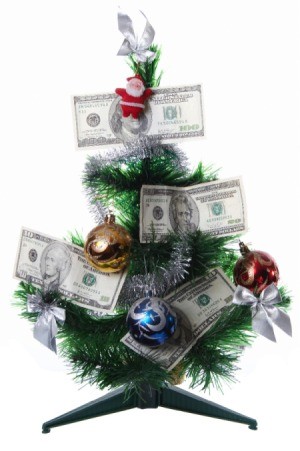 Despite claims that the economy has improved somewhat, it has worsened for those on fixed incomes and on social services. For every penny their traceable income goes up, their services drop by a penny, BUT for every $2-300.00 their income drops, their services (food stamps) only go up by a few dollars. It's not the same calculation allowance both ways. Cash gifts go uncounted unless tied to some traceable source.
These are people already living on the edge and being pushed further off it every day. Have mercy, tell you representatives to use calculations that go both ways, tell them to use lower spenddowns and higher income allowance calculations. Tell them to put a stop to the law that says food stamps (SNAP) cannot take medically necessary diet costs into account in their calculations. Those on such, as many seniors, disabled and limited-income recipients often pay up to FIVE times more for the food they must eat to survive; a fact conveniently ignored by our well-fed officials. AND, tell them to leave COLA alone.
Every January COLA enriches the system rather than those who are awarded them when, for these recipients. So much of it goes back into the system to increased Medicare costs, decreased food stamps (dollar for dollar), higher spenddowns, skewed allowable income calculations, and increased private insurance costs that they end up even further in the hole. A fifteen dollar COLA can put one $25.00 further in the hole, given the systems calculation sleight of hand where what one hand gives the other takes away. Smoke and mirrors obscuring the systemic cheating of those most in need.
For years (going back to when Paul Wellstone was in office), I have written articles and letters and made calls to bring this to the attention of media and to many of our representatives, both State and Federal, about this, only to be ignored in that. This is crucial! Please care enough to demand an end to this most cruel practice and deceit. And, hand them some cash in private, some ones, fives and even some tens and twenties if you can. Trust me, it will be well-spent and so deeply appreciated.