These darling inexpensive ornaments can be put on your tree or used as the topping of a gift. Easy to make and a great personal gift for someone on your gift list. Liven them up with a little glitter or embellish them with some brown paint on the edges for an antiqued look.
Approximate Time: 15 minutes
Supplies:
1 piece 8.5x11 inch patterned paper*
6 - 2 inch circles
scissors
glue
ribbon
ruler
pencil
*You can make your own patterned paper on the computer and print it off or you can buy ready made paper. Also if you have a print program, you can make your circles on that and put it on the back of the patterned paper per your printer setup. I like to use up all the paper if possible. So don't be afraid to mark off more than your six circles. I am keeping the left over ones to make another 3D ornament that will have several different colored sides. This ornament has so many possibilities.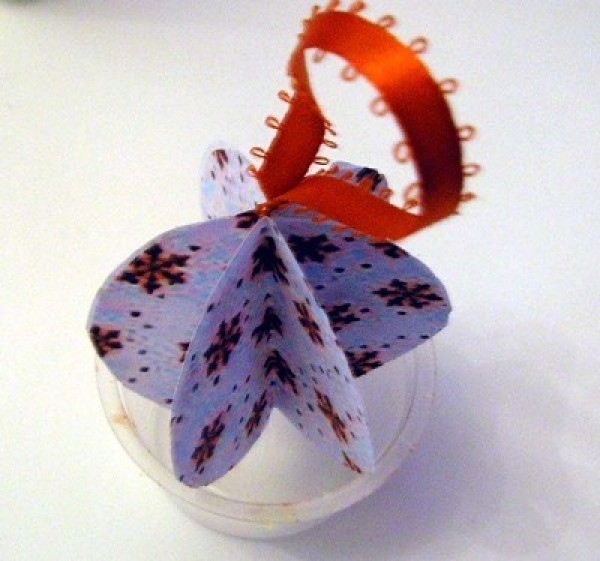 Instructions:
On the back of the patterned paper, draw out your six 2 inch circles. (I usually find something around the house that makes the correct size I need.)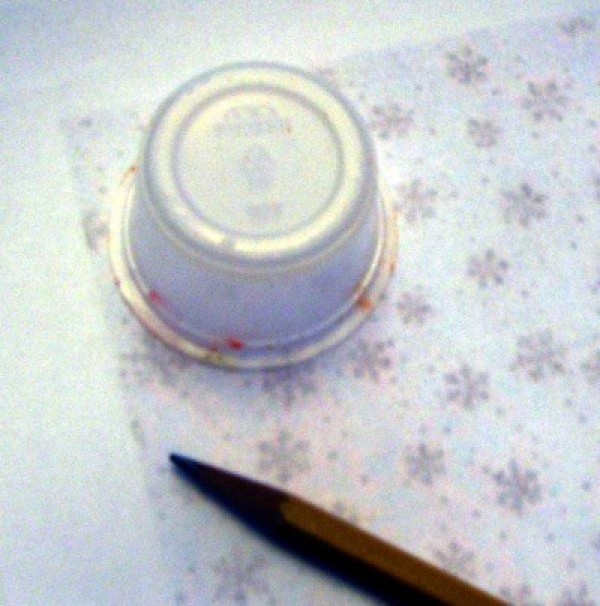 Next cut the circles out. Fold them in half so the pattern is on the inside. If your circles don't match just put all of them folded into a half circle making sure all the folds are exact.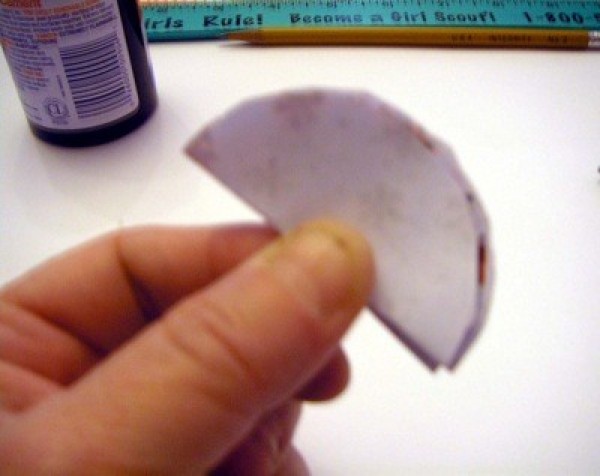 Trim any circles that are bigger than the others.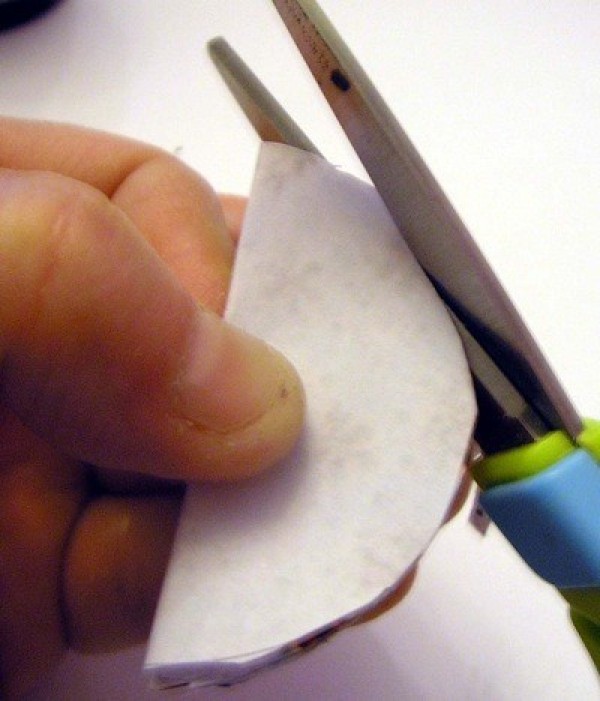 Start gluing your circles together. Attach one half circle to the next until you have come to the last one. (See picture if you don't understand.)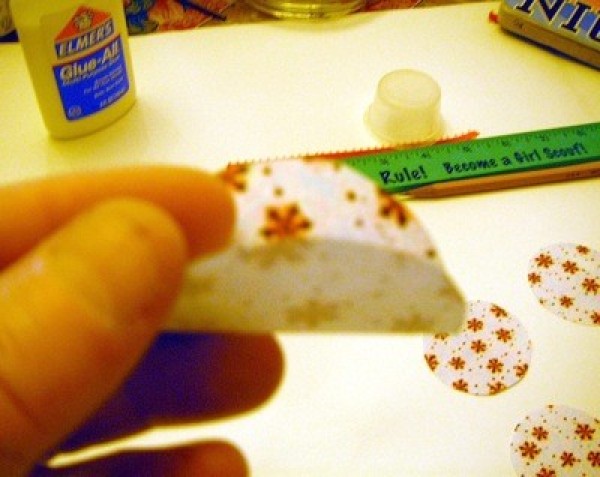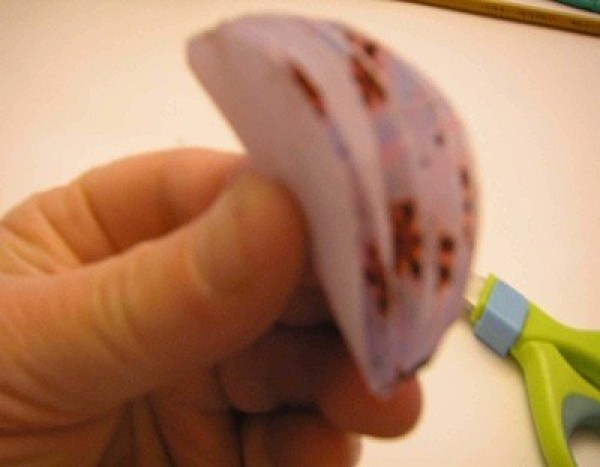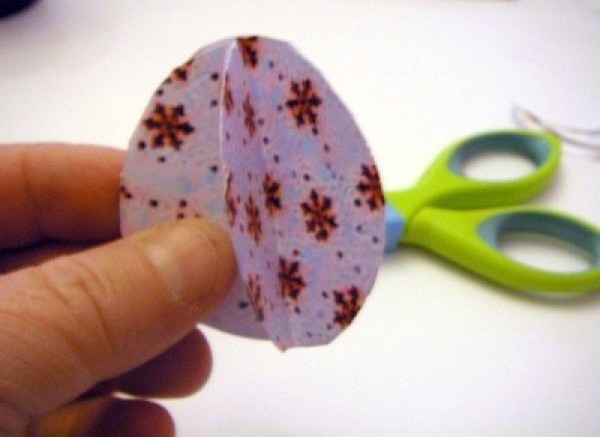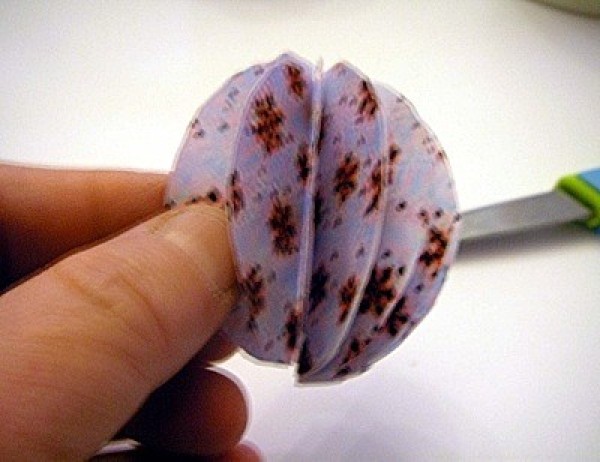 On the last one you will need a 5 inch piece of ribbon. Fold ribbon in half and attach to the middle of the ornament with glue. Then glue on the last circle gluing both ends to the other side.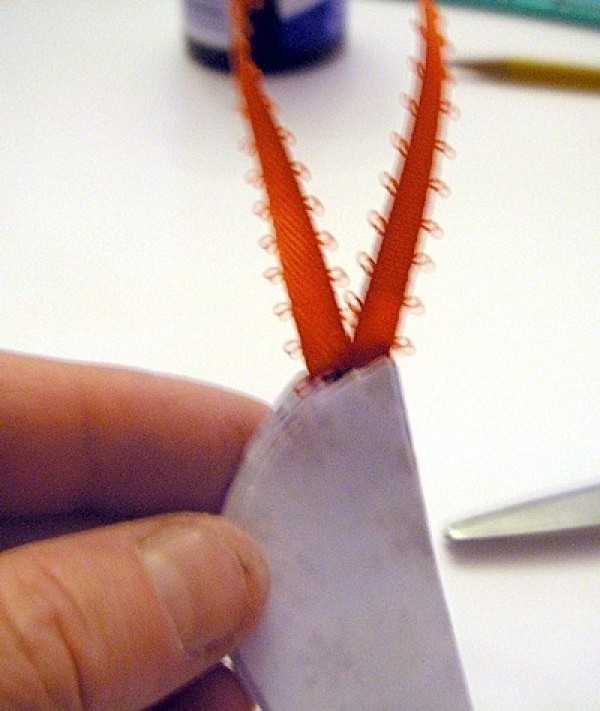 Carefully open up each circle and gently pull it to separate it. Now you have a darling Christmas ornament or gift package tag.
By Gem from VA
Comments
Read More

Comments