Tips and ideas about saving money on Christmas decorations for the tree.
Browse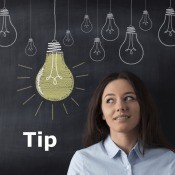 Step-On Light Switch for Tree LightsA step-on light switch for your tree lights is worth every penny and saves crawling around on the floor to plug in lights! By Linda


Featured
Questions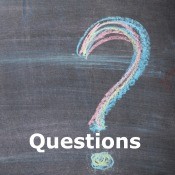 Changing Color Pre-lit Christmas Tree Lights Out of Sync?Our Martha Stewart Living Christmas tree is pre-lit with lights that can be clear, multi color, or changing between the two. The tree is in 3 pieces. All of the lights work, but the lights are not in sync. When the top two sections are multi-colored the bottom is clear and vice versa.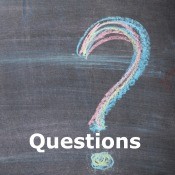 Meaning of Army Boots Under a Christmas Tree?What does it mean when someone puts Army boots under the Christmas tree?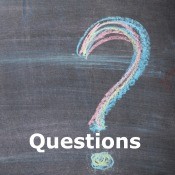 Pre-lit Christmas Tree Lights Quit Working?We have a pre-lit tree from Home Depot. The lights have quit working. The tree is about 2 years old. The lights were working and then a couple of days after I decorated the tree they quit working. We have tried everything such as replacing bulbs and fuses, plugging into a different outlet, and an extension cord.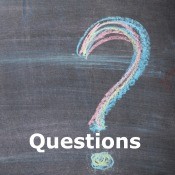 Pre-lit Christmas Tree Not Lighting?I have plugged in all three sections of our tree securely. I have used a meter to check the current through each section. I have confirmed a current. But there are no lights. What is next?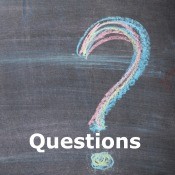 Using a Balsam Hill Christmas Tree Without the Remote?Can my pre-lit Balsam Hill Christmas tree work without the remote? Can I just somehow plug it into the wall and not worry about color changing and bypass the remote some? If so how? I lost mine and can't afford to order/buy one and I am stuck with a pretty tree with no lights.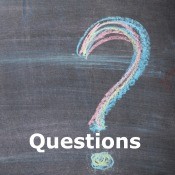 Pre-lit Tree Not Working?I accidentally took a light off the tree and realised it's pre-lit. If I screw it back on will it work or do we need a new tree?


Published by ThriftyFun.
© 1997-2020 by Cumuli, Inc. All Rights Reserved.
https://www.myfrugalchristmas.com/xms/Holidays/Christmas/Decorations/Tree/index.html