Tips and ideas about saving money on Christmas decorations for the tree.
Browse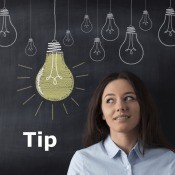 Avoid Buying a Special Tree Disposal BagInstead of buying a special tree disposal bag, stand the tree stand on a large garden bag. Then put the tree skirt just goes over this.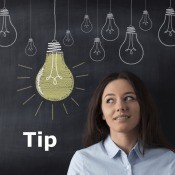 Step-On Light Switch for Tree LightsA step-on light switch for your tree lights is worth every penny and saves crawling around on the floor to plug in lights! By Linda


Featured
Questions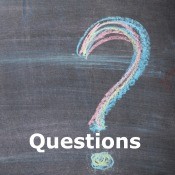 Using a Balsam Hill Christmas Tree Without the Remote?Can my pre-lit Balsam Hill Christmas tree work without the remote? Can I just somehow plug it into the wall and not worry about color changing and bypass the remote some? If so how? I lost mine and can't afford to order/buy one and I am stuck with a pretty tree with no lights.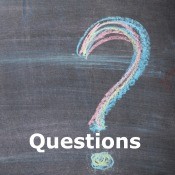 Middle and Top of Pre-lit Tree Not Working?I have a 3 part 7.5' pre lit LED Christmas tree. It is 2 yrs old. The bottom piece lights up and switches perfectly fine between the white and multi colored lights, however the entire middle section and top sections will not light up at all.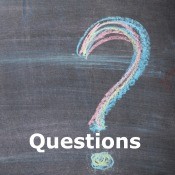 Changing Color Pre-lit Christmas Tree Lights Out of Sync?Our Martha Stewart Living Christmas tree is pre-lit with lights that can be clear, multi color, or changing between the two. The tree is in 3 pieces. All of the lights work, but the lights are not in sync. When the top two sections are multi-colored the bottom is clear and vice versa.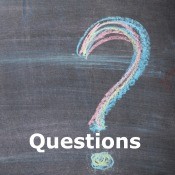 Pre-lit Tree Not Working?I accidentally took a light off the tree and realised it's pre-lit. If I screw it back on will it work or do we need a new tree?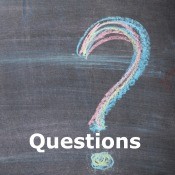 Pre-lit Christmas Tree Lights Quit Working?We have a pre-lit tree from Home Depot. The lights have quit working. The tree is about 2 years old. The lights were working and then a couple of days after I decorated the tree they quit working. We have tried everything such as replacing bulbs and fuses, plugging into a different outlet, and an extension cord.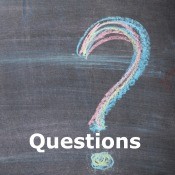 Pre-lit Christmas Tree Not Lighting?I have plugged in all three sections of our tree securely. I have used a meter to check the current through each section. I have confirmed a current. But there are no lights. What is next?


Published by ThriftyFun.
© 1997-2020 by Cumuli, Inc. All Rights Reserved.
https://www.myfrugalchristmas.com/xms/Holidays/Christmas/Decorations/Tree/index.html