Tips and ideas about saving money on Christmas decorations for the tree.
Browse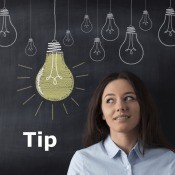 Step-On Light Switch for Tree LightsA step-on light switch for your tree lights is worth every penny and saves crawling around on the floor to plug in lights! By Linda


Featured
Questions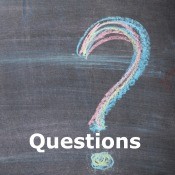 Meaning of Army Boots Under a Christmas Tree?What does it mean when someone puts Army boots under the Christmas tree?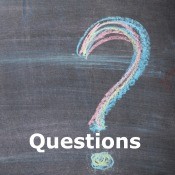 Middle and Top of Pre-lit Tree Not Working?I have a 3 part 7.5' pre lit LED Christmas tree. It is 2 yrs old. The bottom piece lights up and switches perfectly fine between the white and multi colored lights, however the entire middle section and top sections will not light up at all.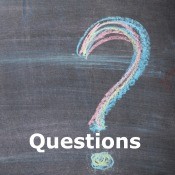 Pre-lit Tree Not Working?I accidentally took a light off the tree and realised it's pre-lit. If I screw it back on will it work or do we need a new tree?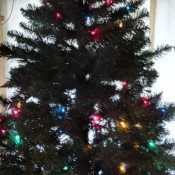 Half Section of Pre-lit Tree Lights Out?The bottom part of the top piece of my pre-lit tree went out. These lights are wired in parallel, so if one goes out, the others stay lit. The whole top section is on the same strand and I've checked every single bulb in the bottom part that is out and they are all securely in the socket. I've even checked the fuses, although the top of the strand is still lit. If I remove one bulb, the whole strand goes out. If I replace a bulb in the section that is out with one I've already tested, the section still stays dark. It doesn't make sense. I don't know what else to do. Any suggestions?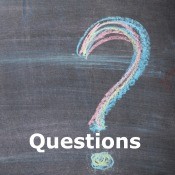 Making a Christmas Tree Skirt from Old Clothing?My father-in-law passed away and he had a bunch of overalls and red bandanas. Do you have any ideas for using overalls and the bandanas to make a Christmas tree skirt?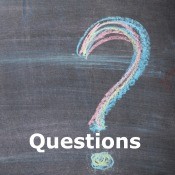 Changing Color Pre-lit Christmas Tree Lights Out of Sync?Our Martha Stewart Living Christmas tree is pre-lit with lights that can be clear, multi color, or changing between the two. The tree is in 3 pieces. All of the lights work, but the lights are not in sync. When the top two sections are multi-colored the bottom is clear and vice versa.


Published by ThriftyFun.
© 1997-2022 by Cumuli, Inc. All Rights Reserved.
https://www.myfrugalchristmas.com/xms/My_Frugal_Christmas/Decorations/Tree/index.html